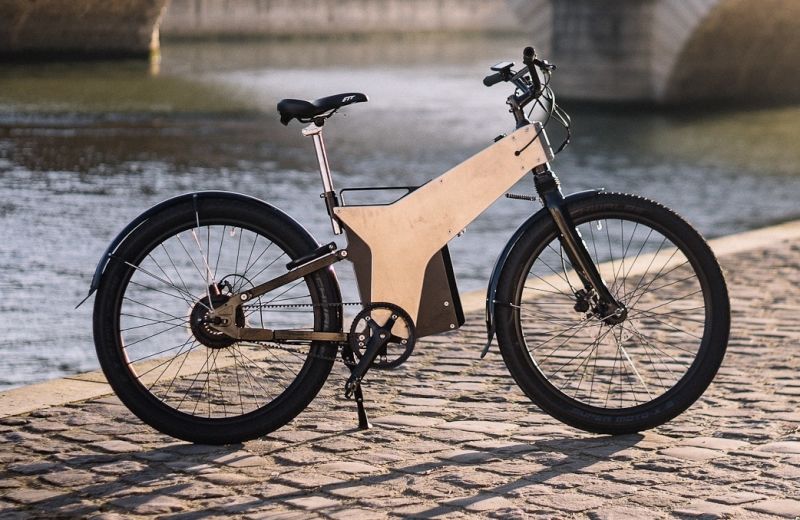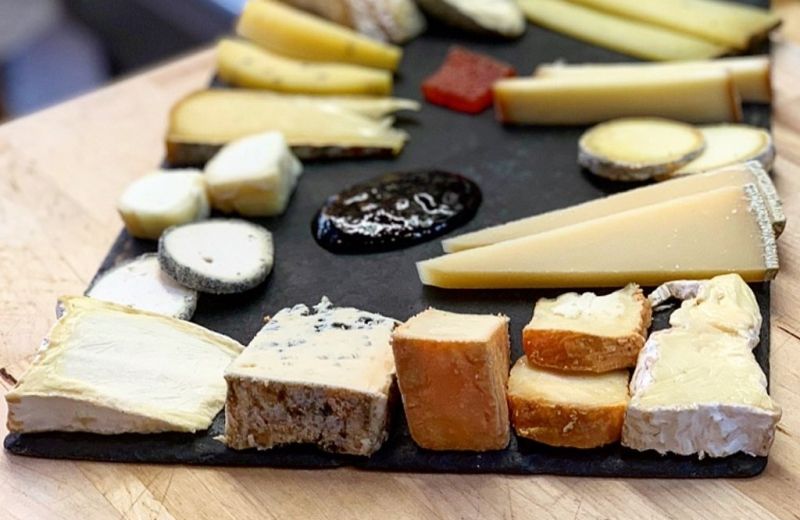 A good cheese in Paris
L'Affineur'Affiné
Take advantage of a moment to taste one of the 120 varieties of cheese offered by the best cheese from the 9th arrondissement!
Special mention: excellent brunch on Sundays.
51 Rue Notre Dame de Lorette, 75009 Paris
Know more
Less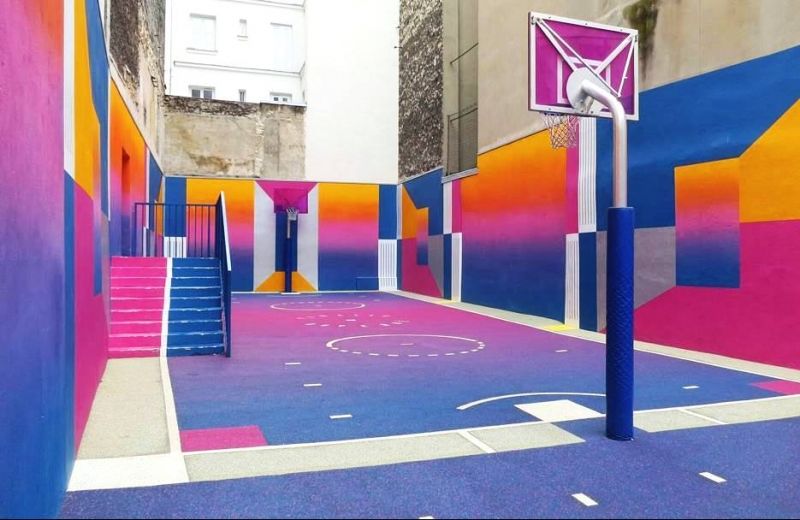 Address of the month
Le Playground Duperré
A colourful basketball court in Pigalle, the most original and formidable in the capital!
22 Rue Duperré, 75009 Paris
Know more
Less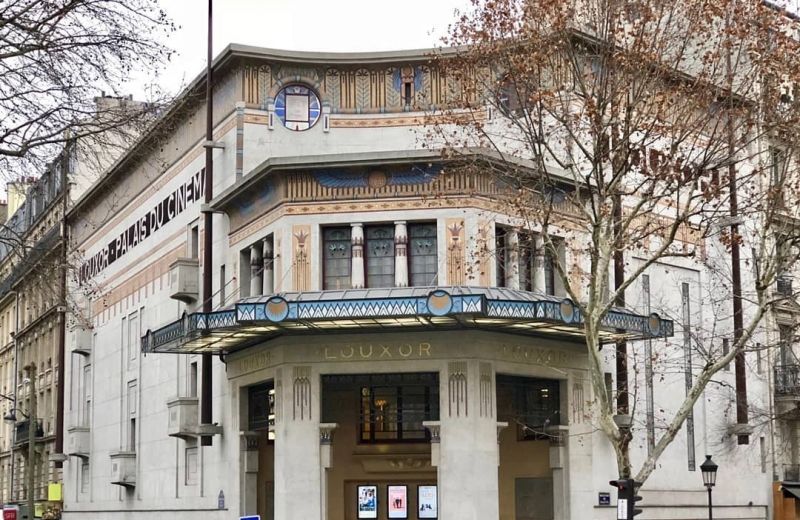 Relaxation time
The Louxor Bar
A light restoration with wines of craftsmen.
Enjoy the Louxor terrace, the oldest cinema in the capital, which has a unique view of the Sacred Heart. The only cinema in France with a bar inside!
Ideal for lovers of traditional beers, including Parisian and organic wines.
The entrance is reserved for cinema guests.
Know more
Less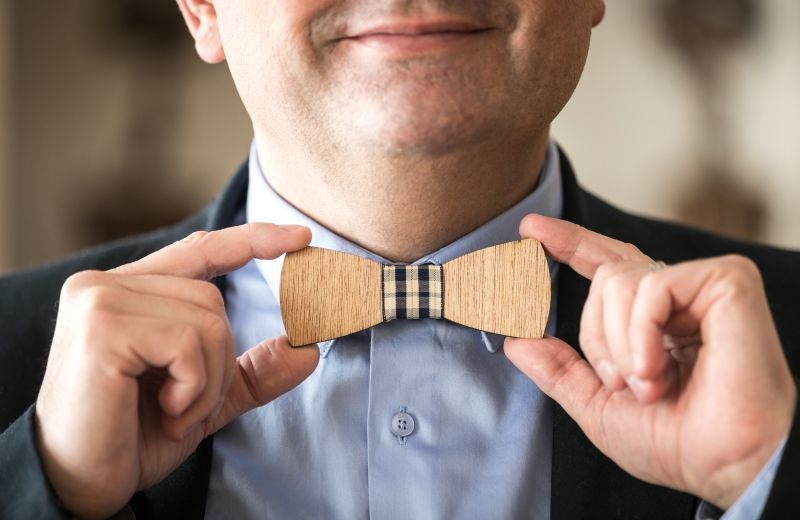 HappyCulture Collection
SMALL ATTENTIONS, GREAT HAPPINESS
To make your city easier, we wanted all HappyCulture Collection hotels to be a bit like yours. Need to recharge your batteries, drop off your shopping bags, settle down for work, refresh or snack, find the HappyCulture Collection hotel nearest you: you will always be welcome there.
Know more
Less
KNOW MORE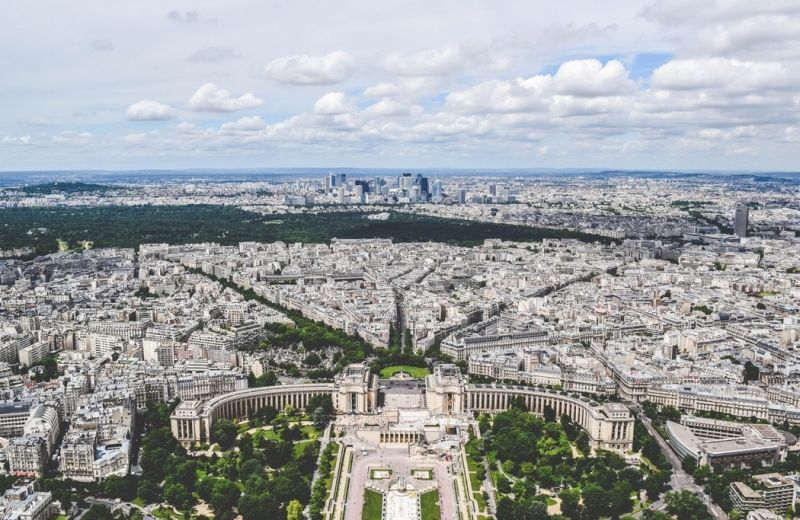 A Boutique Hotel in Paris
An Ideal Location
Located in a strategic area of the city, served by several bus and metro lines, Le Cardinal hotel is less than twenty minutes away from Paris train stations, the Champs Elysées, Paris' major department stores and the Stade de France.
Know more
Less
KNOW MORE